Some new images of the SRL show at Robodock (A Complete Mastery of Sinister Forces: Employed With Callous Disregard to Produce Catastrophic Changes in the Natural Order of Events) have been posted by the following photographers:
Nina Alter
Jon Alloway
Jurgen Barel
in addition to the ones from Jessica Hobbes, John Mathieu, and Steve Double.
Also there is another event: the Todd Blair Gear Wall Project this July 20, 2008. Click on the link for more details!
More to come so keep checking the site!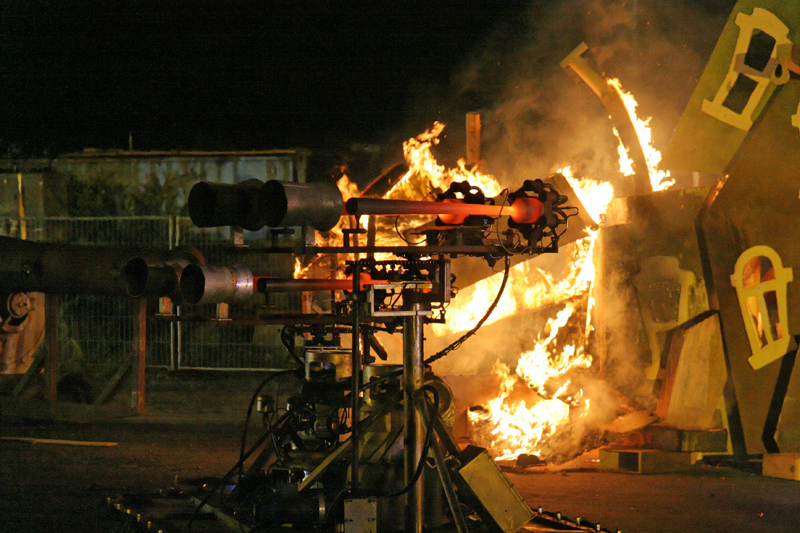 Image of Hovercraft from Jon Alloway